Get a Free Autism Workbook To Teach Matching
X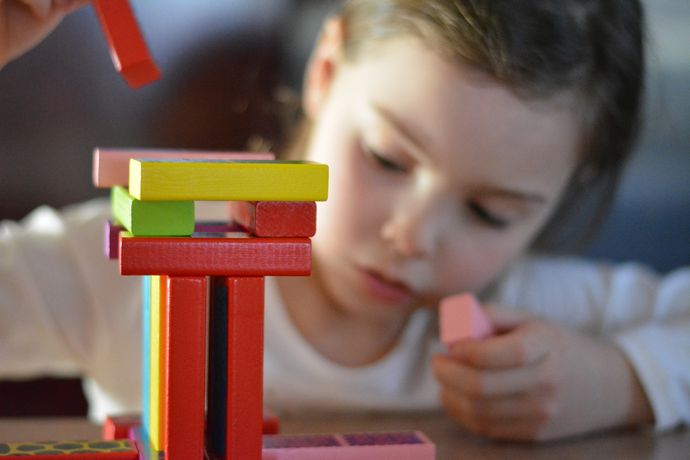 AutiSpark is an upcoming one-of-a-kind educational app for children with Autism Spectrum Disorder (ASD). It's packed with specially designed games which are approved by experts. Sign up now to be among the first to know when it goes live.

Designed to engage kids with autism

Well-researched games & activities

Library of worksheets & workbooks

Created with the help of experts
• Tracing Letters & Numbers
• Colors & Shapes
• Basic Math
• Spelling
• Picture Identification
• Coloring Within Lines
• Sorting
• Flash Cards
• Animals
• Counting
• Social Stories
• Puzzles
• Reading
• Memory Games
• New Words
Educational Worksheets & Workbooks for Kids
We have hundreds of worksheets and workbooks designed especially for kids with autism.
Learning Games For Autism




Why Is An Exclusive App Needed For Kids With Autism?
For kids on the autism spectrum, it is essential to provide a unique format of learning which is designed just for them. An exclusive app packed with well-researched games supports the goal of helping kids learn and understand at their own pace. It tries to ensure that kids get engaged and grasp important concepts that they struggle with on a daily basis.
Why Should You Choose AutiSpark?
✓ Suitable for children with Autism Spectrum Disorder (ASD).
✓ AutiSpark comes from the makers of KidloLand, a very popular kids learning app.
✓ Specially designed educational games and activities.
✓ Engaging content to ensure the child's focus and attention.
✓ Follows ABA principles to develop basic visual, communication and language skills.
✓ Unlimited access to hundreds of educational worksheets and workbooks.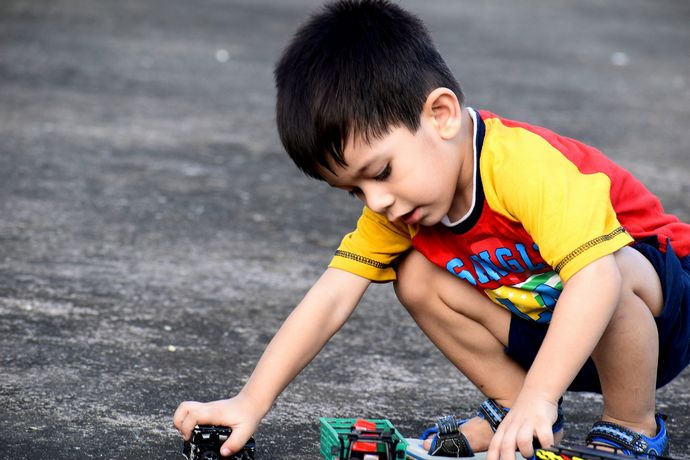 How Are These Games Different?
These games are specially made by considering the various needs of kids on the autism spectrum, with the help and guidance of therapists. It includes positive reinforcement that kids need to learn and remember. These games are created while keeping the fundamental concepts in mind to help kids learn the basic skills needed on a daily basis.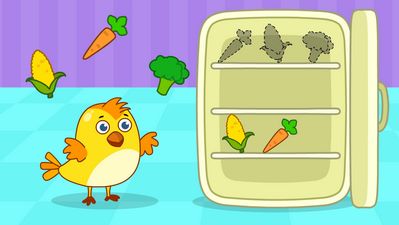 Matching Games
The ability to understand and recognize different objects will help children to develop the sense of logic.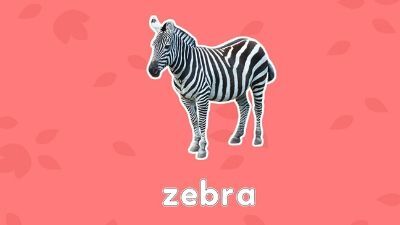 Flash Cards
Visual learning is very important for kids with autism. Flash Cards will help children to improve their knowledge and the ability to understand.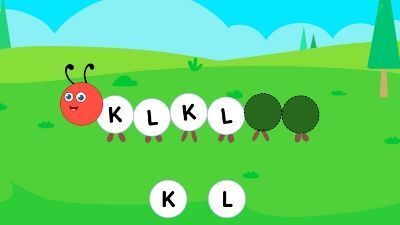 Patterns & Sequence
For kids with special needs, it is essential to teach them repetition of one pattern and then move on to completion. Repetitive practice will help kids to learn important concepts quickly.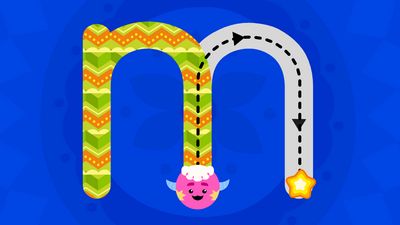 Tracing Games
Writing is an important skill that every young child needs to master. Learn to write uppercase and lowercase letters of the alphabet.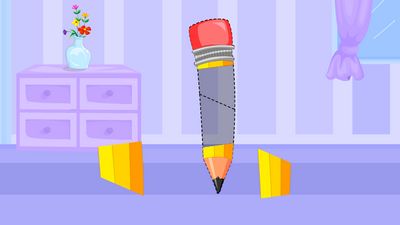 Puzzles
Puzzle games will help children to improve problem-solving skills, mental speed and thought process.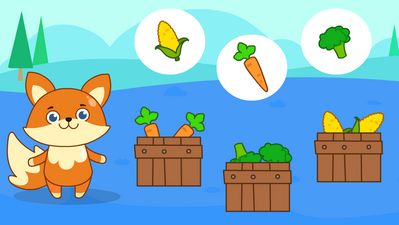 Sorting Games
Teach kids to identify the similarities and differences easily. Kids will learn to categorize and organize different objects.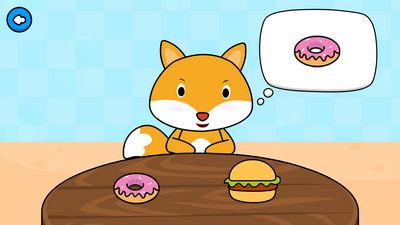 Memory Games
Kids will sharpen their memory and cognitive skills by playing fun and educational memory games. There will be different levels of difficulty to suit the child's needs.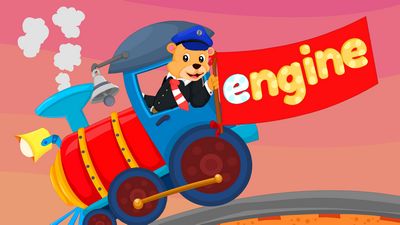 Words & Spellings
It can be challenging to teach reading skills to children with autism. Our early reading comprehension focuses on recognizing letters, letter combinations & words.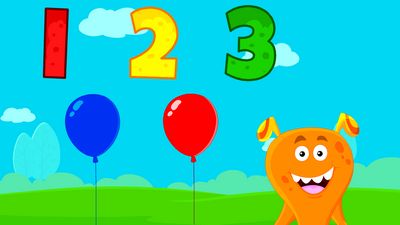 Basic Math Skills
AutiSpark will make math fun with specially designed games which are easy to understand and play. Children will learn math concepts in an easy way.
Coloring Games
Identifying colors is crucial for early brain development of your child. AutiSpark has coloring games to enhance their creativity. Kids will also learn words and numbers by coloring.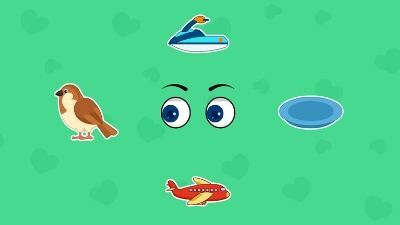 Eye Direction
Children with autism respond better to visual cues. These games will help them to understand the directions and pick the objects by looking at the eyes.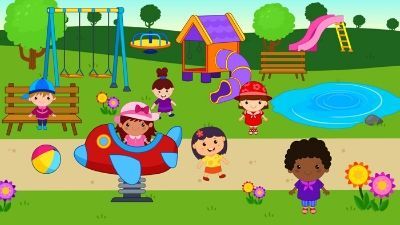 Social Stories
(Coming Soon)
Kids with ASD can improve social skills and communication through simple stories. AutiSpark will have many stories to help kids learn about social interaction and appropriate behavior.
Daily Living Activities
(Coming Soon)
AutiSpark will have stories to teach daily living activities like potty training and brushing with a very detailed step by step approach. For example, to teach how to brush teeth, there will be multiple steps like pick up the brush, turn on the tap and so on.